Welcome to the US Virgin Islands


Department of  Agriculture
…where we help our community GROW!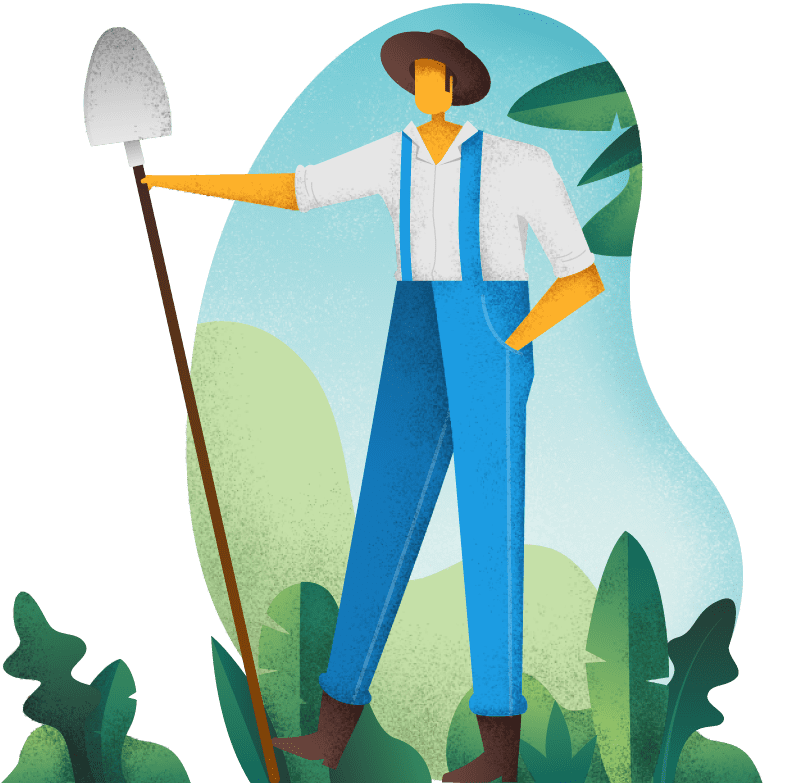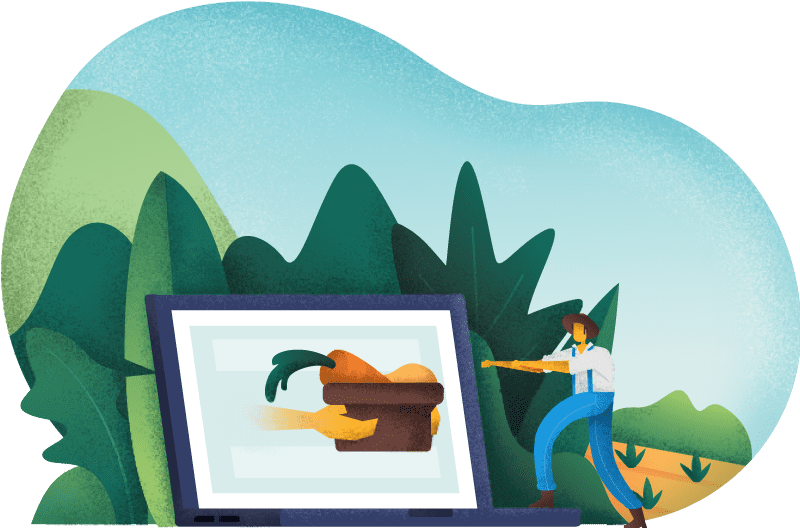 The US Virgin Islands Department of Agriculture was created pursuant to Title 3, Chapter 17, Section 291. Act Number 5265 repealed this Section and established the Department of Economic Development and Agriculture and in 1995, Act No. 5265 as amended by Act. No. 6070, abolished the Department of Economic Development and Agriculture and created two separate entities, the Department of Agriculture and the Department of Tourism.

Abattoir
Establishment 482, located on St. Croix currently provides the humane slaughter of animals from across the USVI working to increase the availability of locally grown meats.

Hemp Program
Enforcers of the industrial hemp program and licensing requirements, responsible for maintaining information on the land where hemp is produced, testing the level of delta-9 tetrahydrocannabinol, disposing of plants that do not meet the necessary requirements, and ensuring compliance with the USDA and all federal guidelines.

Marketing
Purchasers and purveyors of locally grown produce who increase access to and awareness of locally grown crops by providing education & technical assistance to enhance market competitiveness.

Agricultural Development
Organizers of physical and technical assistance to farmers across the Territory, connections within the farming community, and support for the fulfillment of agricultural potential.

Land Development & Maintenance
Facilitators of farmer assistance in the preparation and development of land for agricultural production and the maintenance and repair of all VIDA buildings and grounds.

Veterinary Services
Developers, promoters, and supporters of animal health, who provide regulatory, assistive, protective, and supportive services to livestock farmers for animal safety across the USVI.
Slavery and colonialism were the tenets on which our Territory was founded, and interwoven with this history is the importance of agriculture as a cultural icon.
As we become an increasingly global society, our conversations around food and where it comes from has shifted our focus to locally grown foods. While somewhat repudiated over the last 100 years, the industry is poised for a resurgence. With the ever increasing threat of climate change and natural disasters, it has become crucial for the sustainability of our community to diversify our products, develop higher rates of self-sufficiency and food sovereignty, and network with our Caribbean neighbors. The future of our food system depends on it.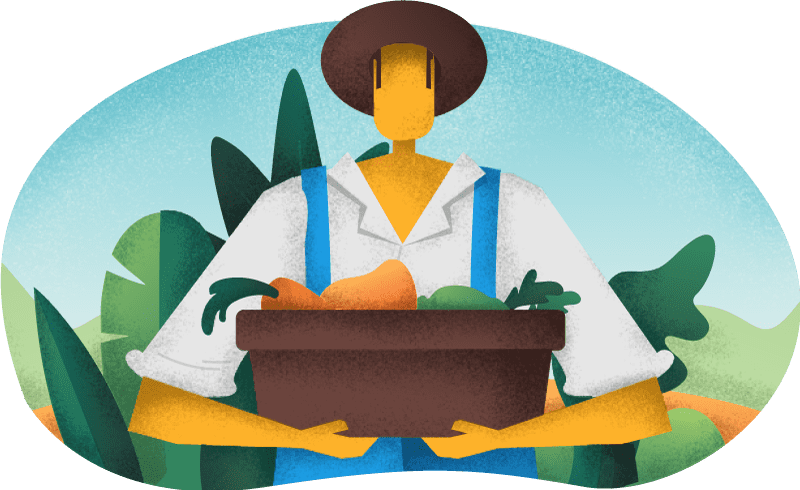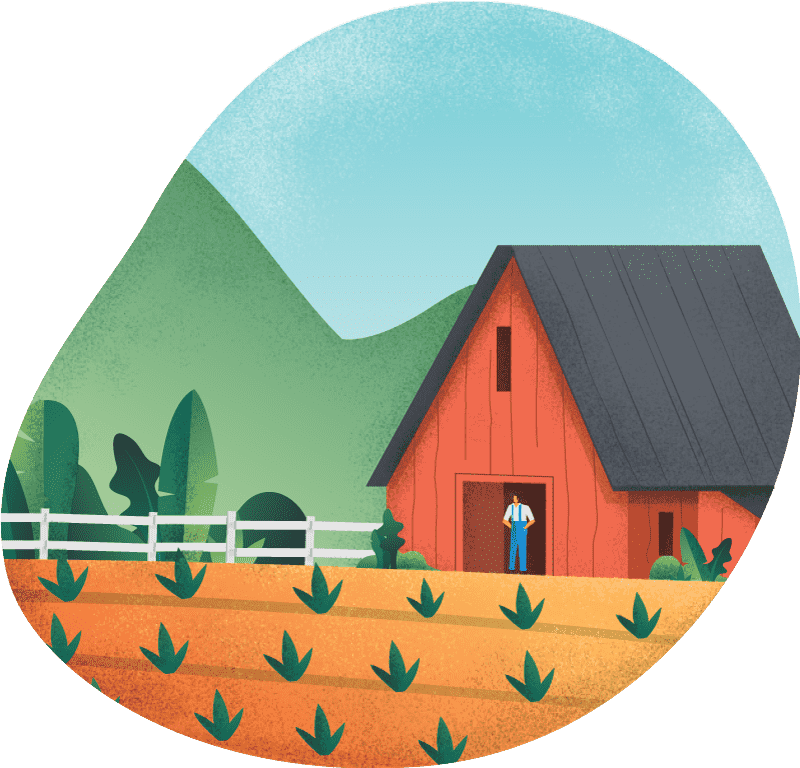 Financial Management
Accounts Receivable, Accounts Payable, and Fiscal Management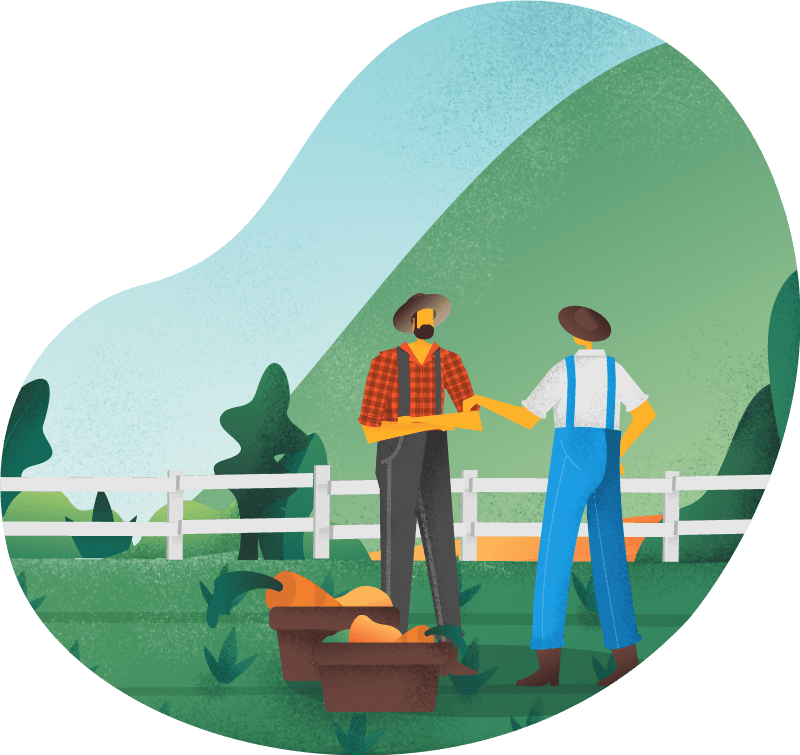 Administration
Commissioner's Office and Senior Leadership Team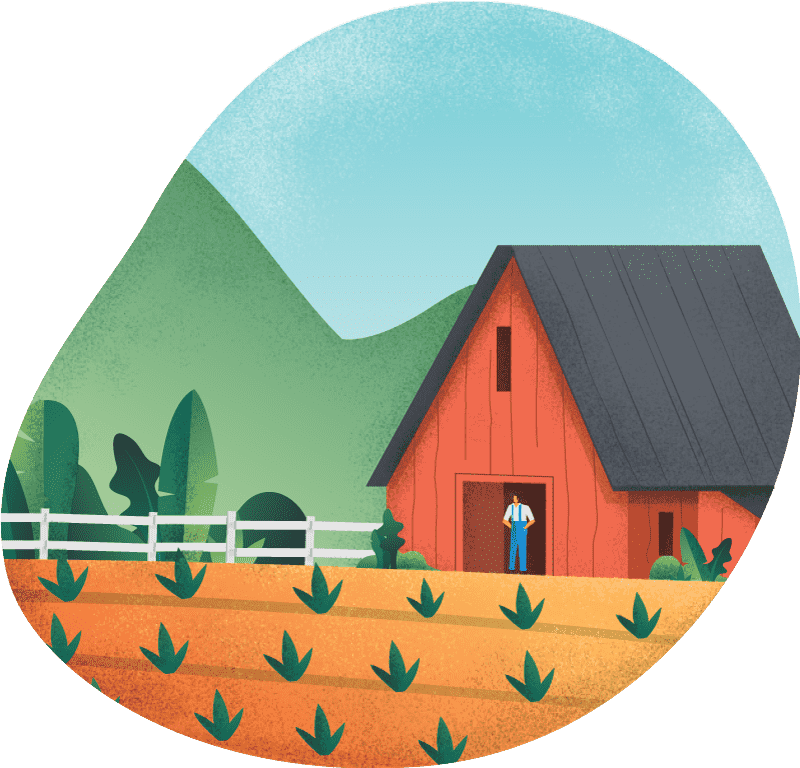 Property Management
Property Leasing, Inspection, and Monitoring