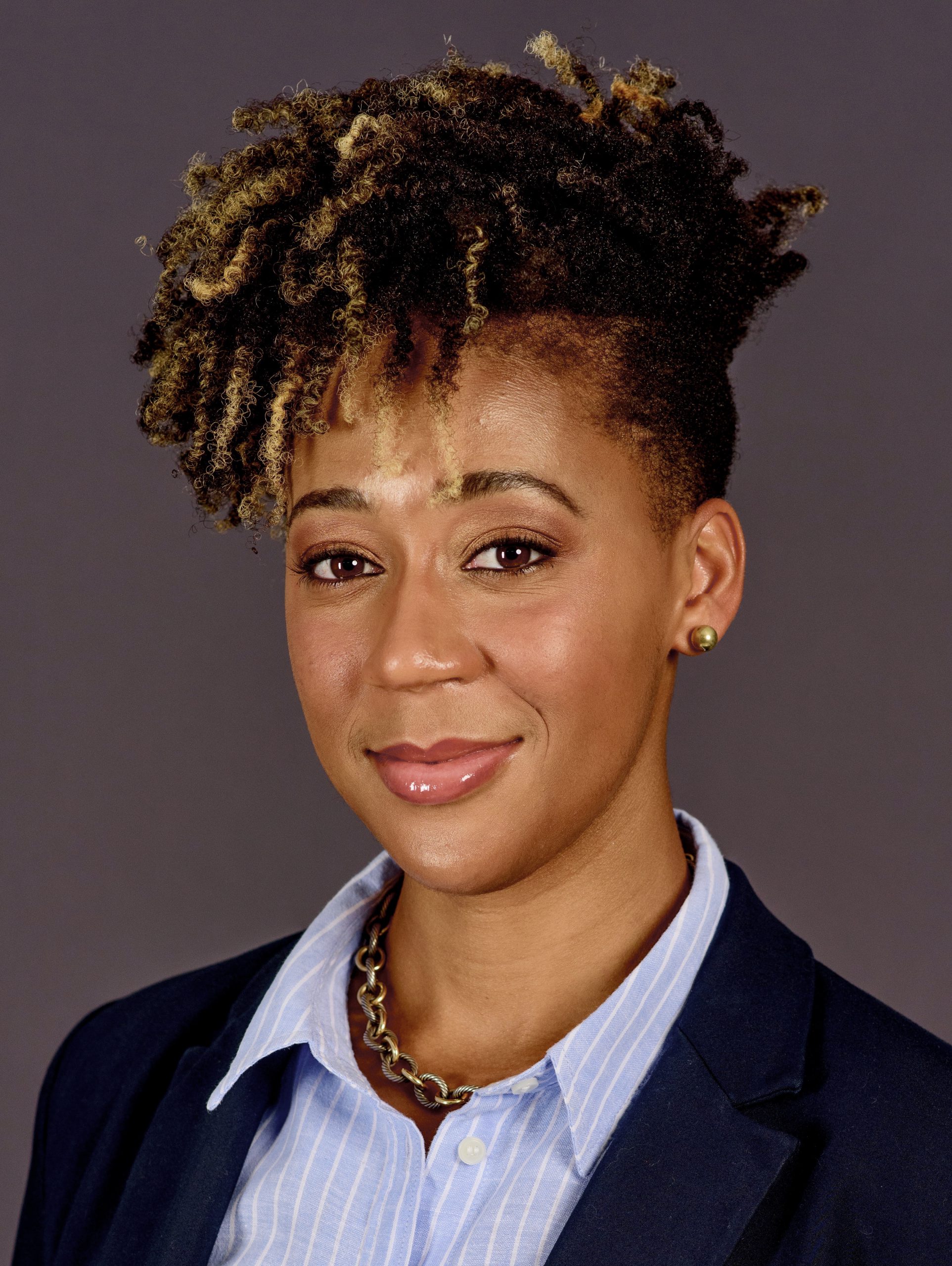 Public Information Officer | Emergency Support Coordinator
A food policy professional and researcher, Ms. Carty is interested in the structural inequities of the food system through examination of the intersections of colonialism, race, health, and equity on the potential for food sovereignty and agricultural sustainability especially in small island developing states.
(continued below)
Born and raised in the US Virgin Islands on the island of St. Thomas, Ms. Carty earned a Master of Arts degree in Food Studies concentrating on Food Policy and Advocacy from New York University and a Bachelor of Science degree in Hospitality and Tourism Management with a minor in Economics concentrating in Foodservice Management from the University of New Haven.
At first glance, these degrees may seem divergent; yet, the unifying bond is food and our ability to access it. After working in the hospitality industry for over eight years, a minor health scare showed Ms. Carty the value of food access, appropriate nutrition, and the flaws within our food system. So, she sought a career change that would allow her to develop policies and resources to sustain and promote equitable food access while establishing the saliency of food system sustainability and local food sovereignty.
Ms. Carty has studied and traveled extensively around the world and has learned that there is a lot to be gained by examining the structure of global food systems and that this information can be used to encourage long-term improvements in our population's health.
Ms. Carty additionally has over five years of management experience and 10+ years of entrepreneurial experience, developing training programs, implementing new protocols and procedures, and improving employee relations as a consultant. She is a confident orator able to explain complex information clearly with a proven ability to research, meet deadlines, prioritize, problem solve, and maintain high standards.
Ms. Carty has volunteered in many community and/or professional service organizations. She is an active member of the Omega Upsilon Zeta Chapter of Zeta Phi Beta Sorority, Incorporated and the American Public Health Association. She has additionally served in leadership positions as the Co-Chair of the Wagner Food Policy Alliance, Catering and Events Co-Chair of the Food and Racial Equity Collective, and Chapter President of the Eta Sigma Delta International Hospitality Honors Society. She has been the recipient of several awards and scholarships.
It is Ms. Carty's hope, that through her work at the Virgin Islands Department of Agriculture, she will be able to reshape the future of the territory's agricultural economy and promote lasting food sovereignty.