At VIDA, we are here to help our community GROW! Proudly serving everyone around us to increase our local food sovereignty.
It is simple, all you need is a seed, a container, and a little  dedication, and you can be growing your own food in no time!
 Are you ready??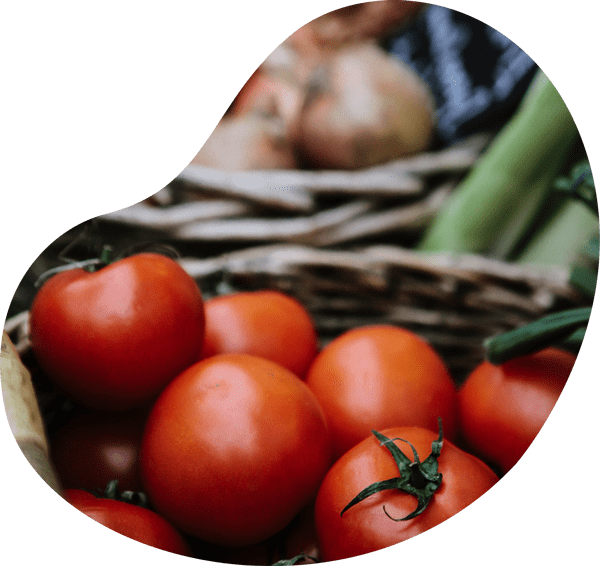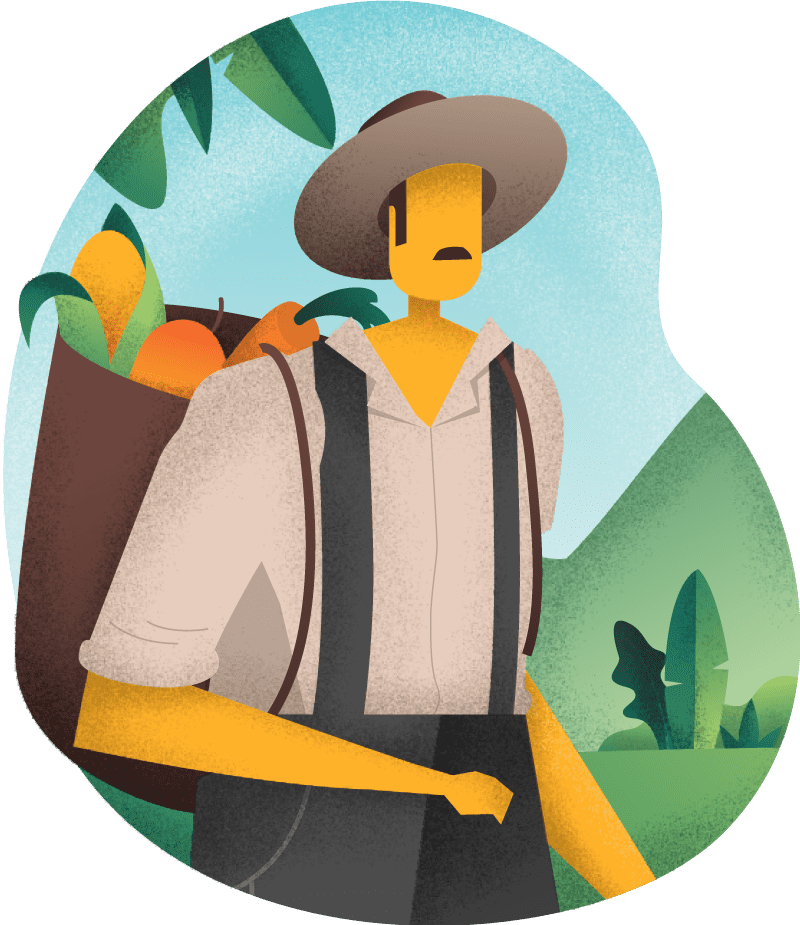 We want you to reject the idea that you need a lot of space to grow your own food! If you have a floor, you can grow. There are so many options available, just ensure that it is the right one for you! Check out the link below for some tips on growing food in a small space:
Once you've figured out where you are going to grow, and you have some seeds, you may be wondering what tools you'll need to get going. Check out this link for some more information:
 …but don't forget, once you have a container, your seed, a growing medium (such as soil or water), and your hands, you may not need anything else! We're aiming for progress, not perfection.
Pro Tip: Perfecting Your Growing Medium

What is it?
Growing media or growing medium is the material in which plants grow. It provides physical support for the plant, facilitates root growth, and helps deliver nutrients to the plant's roots. Growing medium can be soil, a non-soil (soilless), or even water!

Uses of Growing Medium
Growing medium can be used indoor, outdoor, in containers, or even in hydroponics! They can be used to control water, density, air flow, PH, and other factors.
There are quite a few varieties of growing medium and you may find that mixing 3 or more will help improve the overall performance of your plant. Check out YourIndoorHerbs.com for more information.

Types of Growing Medium
There are many types of growing medium available, and depending on it's useage you can select any of the following:
Soil, Compost, Peat Moss, Bark, Coco Coir
and many more!
For more information on growing mediums check out Coir.com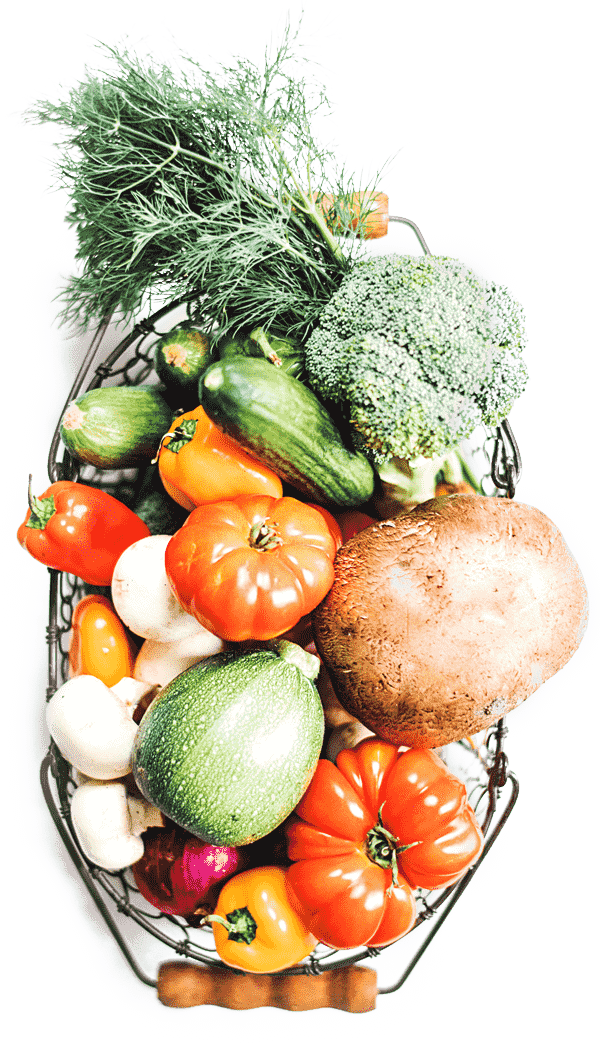 Kids Videos: Understanding the Science

How to: Particular Plants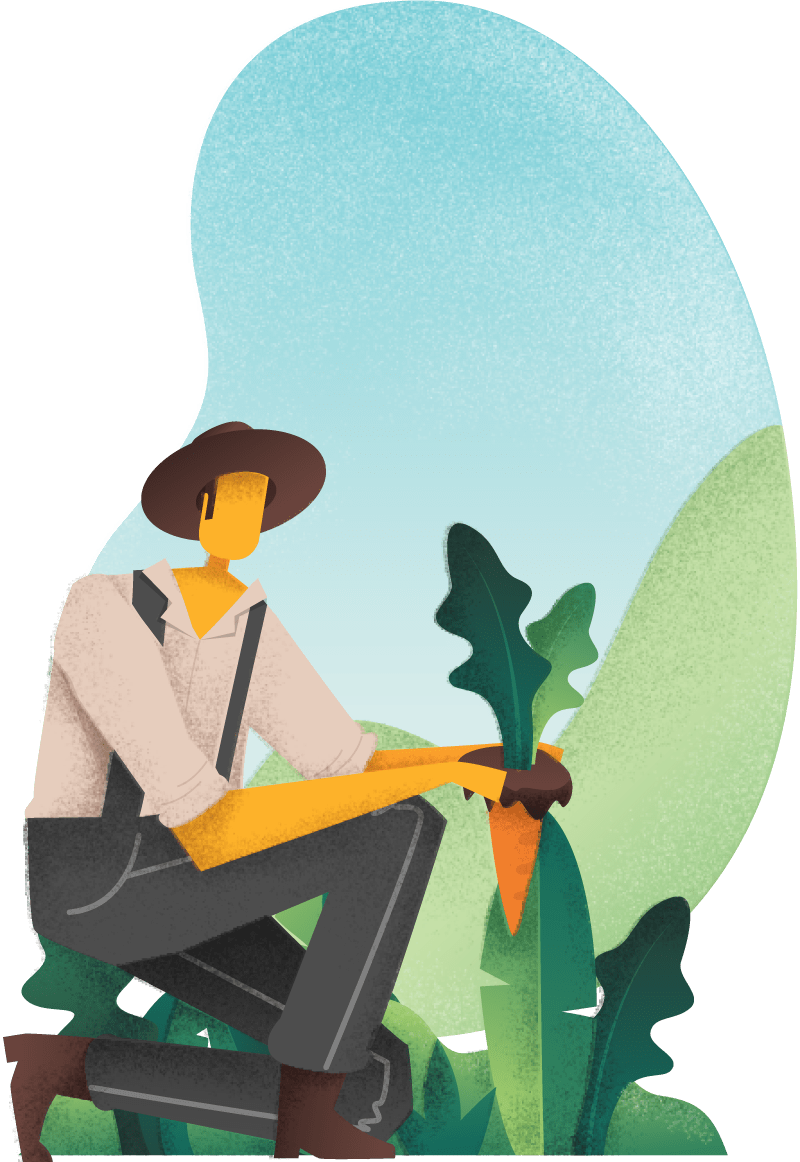 Now it's up to you!
Time to roll up those sleeves, grab your supplies and start growing. Start small, keep your head up, and don't give up.
You've got this!
Found out you LOVE gardening and want to expand? Be sure to check out some local, independent retailers and of course visit the Department of Agriculture on any island. We're here to help!
Need some personalized help?