Are you a farmer or farm family member?  
Please take our brief farm stress survey to help us understand how stress impacts farmers in the US Virgin Islands!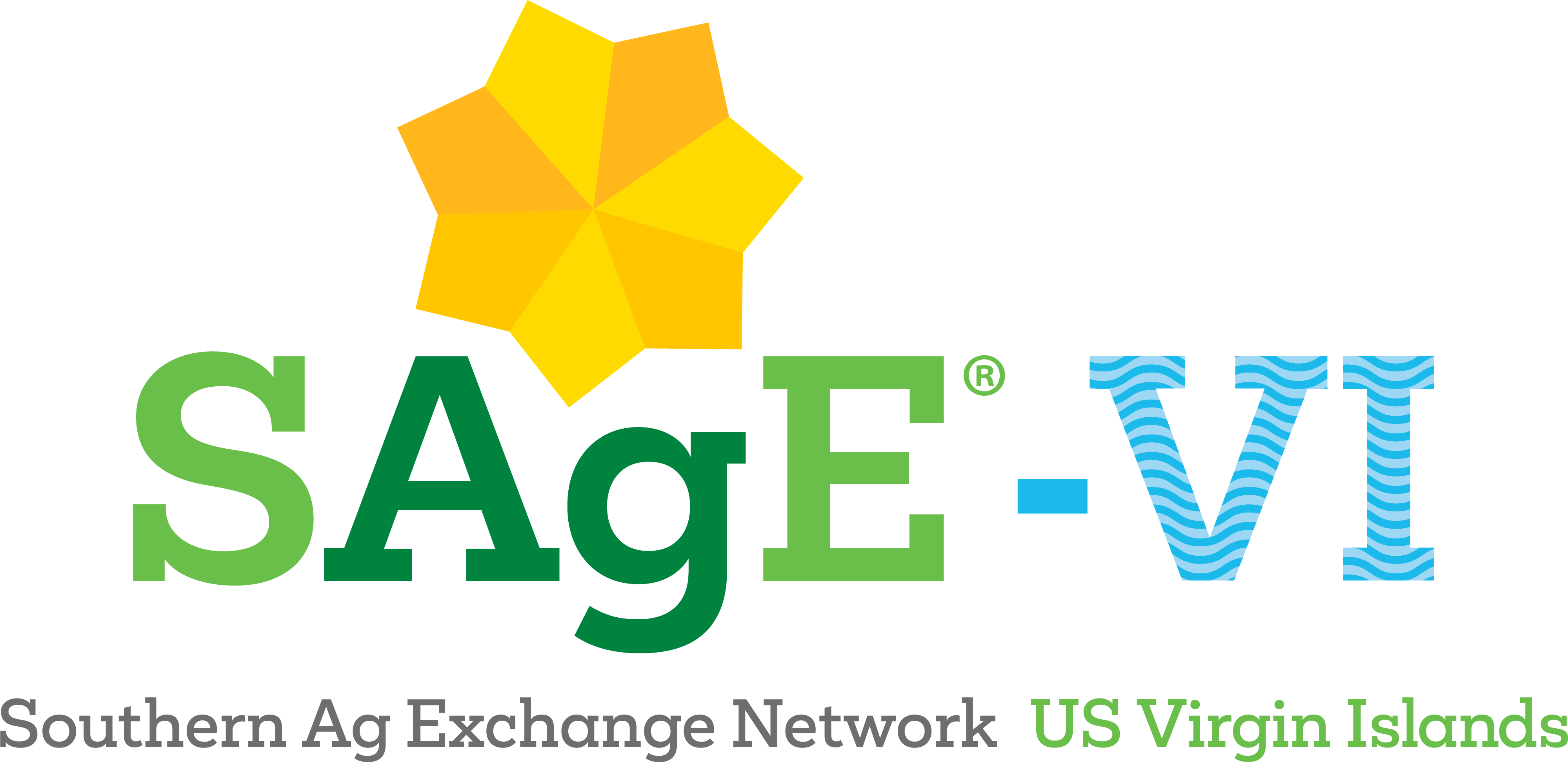 US Virgin Islands Farm Stress Project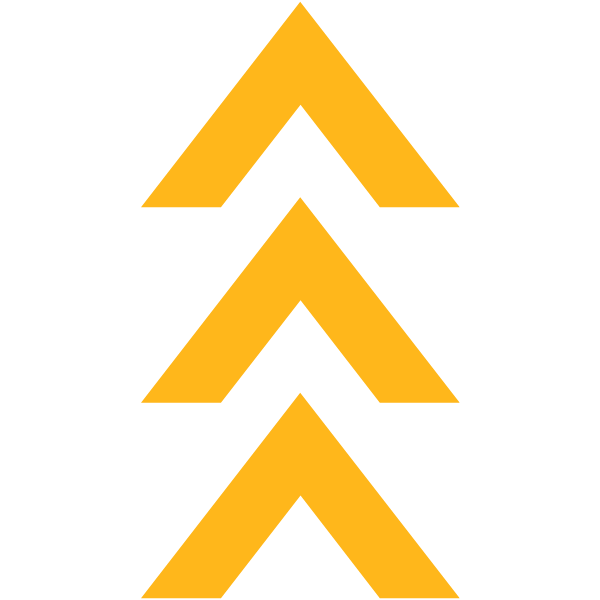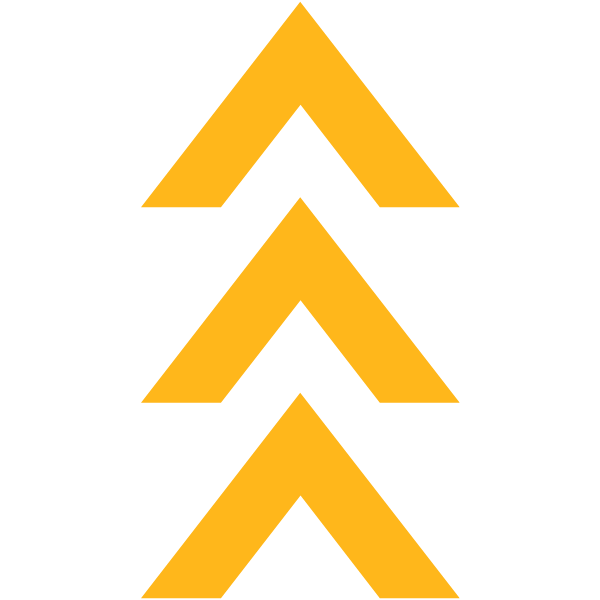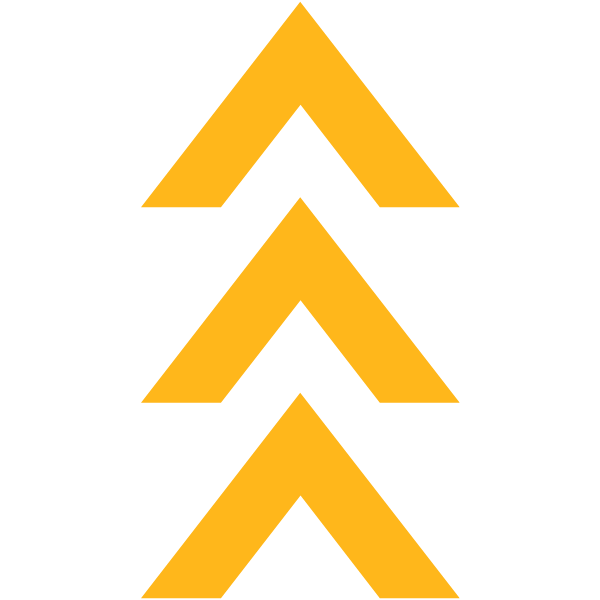 ABOUT THE PROJECT
The Virgin Islands Department of Agriculture (VIDA), in partnership with the University of Tennessee Institute of Agriculture and Southern Ag Exchange Network (SAgE) is launching the Farm Stress Assistance Program, a US Virgin-Islands' specific farm stress reduction program.
Stress is a challenge for all of us. Agriculture is hard work and farmers experience stress at high rates. Without assistance, stress can become overwhelming. 
To address the distinct stressors farmers experience, VIDA and SAgE-VI are launching the Farm Stress Assistance Program. The program has 3 phases: an assessment of farmers' needs; wellness training for farming communities; and a direct assistance program for farmers.
Direct assistance will launch in 2024 and will include opportunities for financial and wellness resources for farmers of all types across the US Virgin Islands, including St. John, St. Thomas, St. Croix, and all areas of the territory. VIDA's Farm Stress Assistance Program is part of a national initiative to respond to high stress in farm work in association with regional farm stress programs coordinated by the Southern Ag Exchange Network (SAgE).
Farm stress is real. The Farm Stress Assistance Program will offer the unique solutions our farming communities need- informed directly by the voices of farmers.
VIDA received funds from USDA-NIFA to address farm stress in the territory as part of USDA's Farm and Ranch Stress Assistance Network projects across the country. VIDA has partnered with the University of Tennessee, USDA-NIFA south region grantee, to assist with local coordination.
September Farm Stress Info Session!
SAgE-VI and VIDA are hosting an information session for farmers, professionals, and community members. Please join us in September 6 at 5:30 pm at the VIDA tent for a brief presentation, refreshments, and opportunities to learn more about this exciting project. Click through to learn more.
Stay Updated!
Use the "contact us" button below or emailing us at vi@southernagexchange.org to sign up for email updates about the program as it moves forward.
What's Up Next?
NOW-SEPTEMBER: Farm Stress Survey
OCTOBER: Listening sessions and outreach
DECEMBER: Program requirements and benefits announced
JANUARY: Participants chosen
FEBRUARY: Program launch
This work is supported by the USDA National Institute of Food and Agriculture.