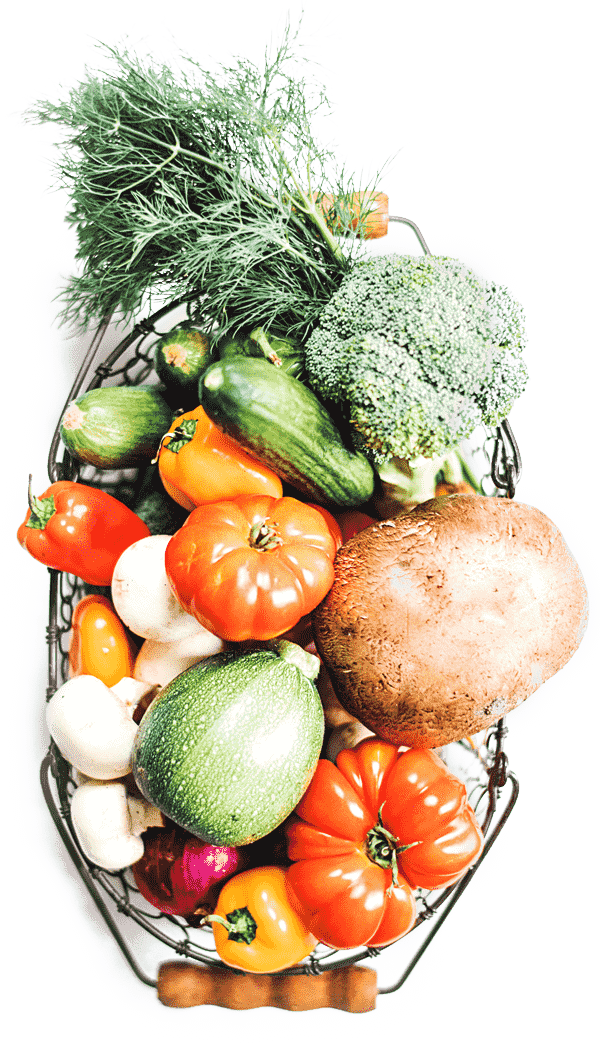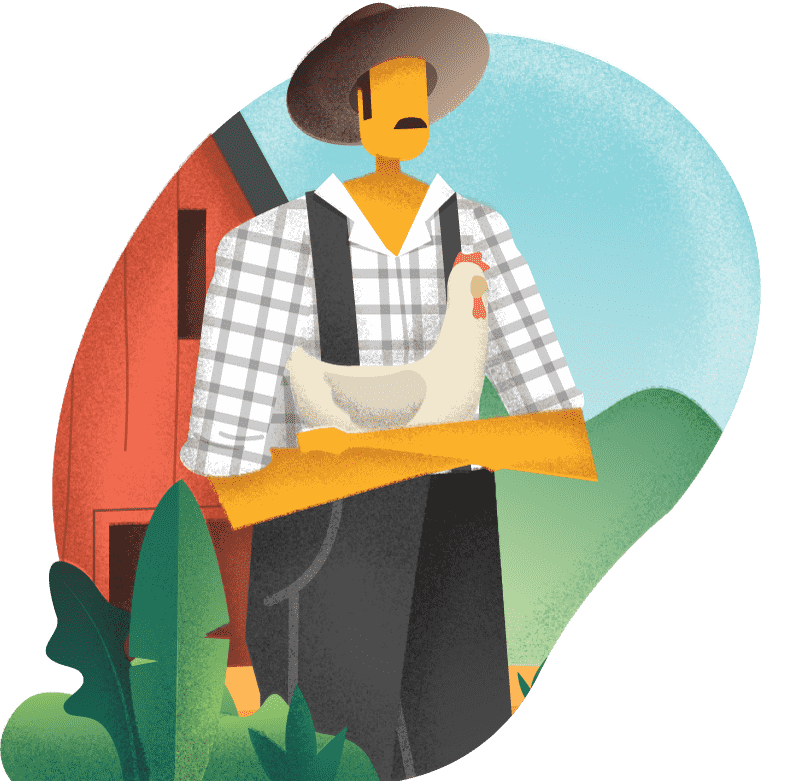 Farmer's License Applications
We have two applications, based on your status: New Applicants and Renewing Applicants.
Applications for renewing applicants are ONLY for those individuals with current, active licenses and the appropriate tax documentation. Please click below for information for New Applicants & the New Applicant Application.




Applications for Farmland
Please use the link below for information on how to apply for a lease to use a portion of agricultural land.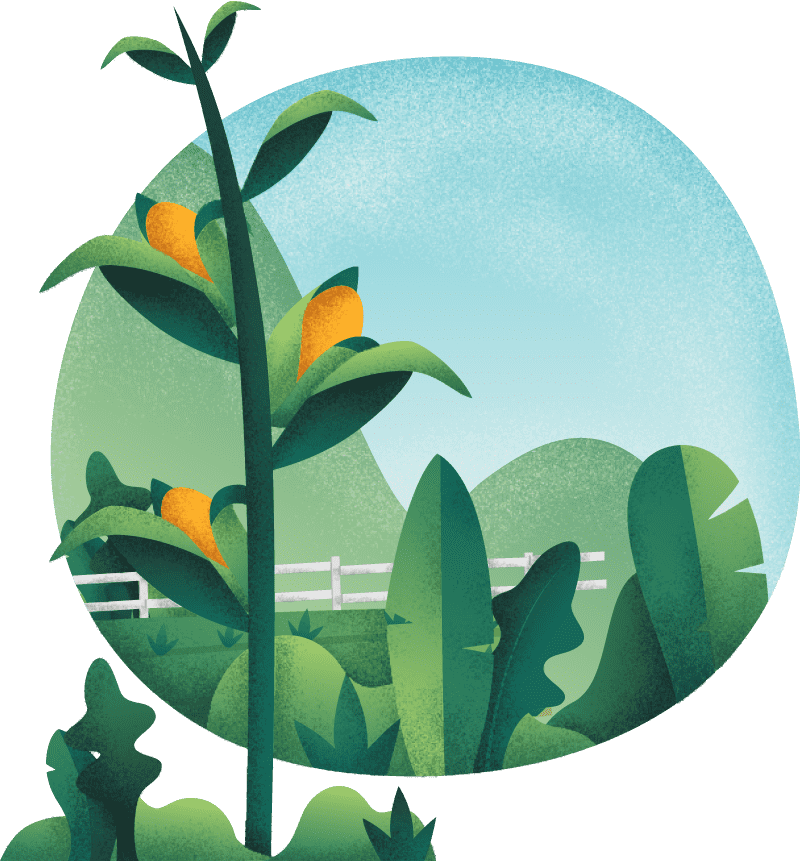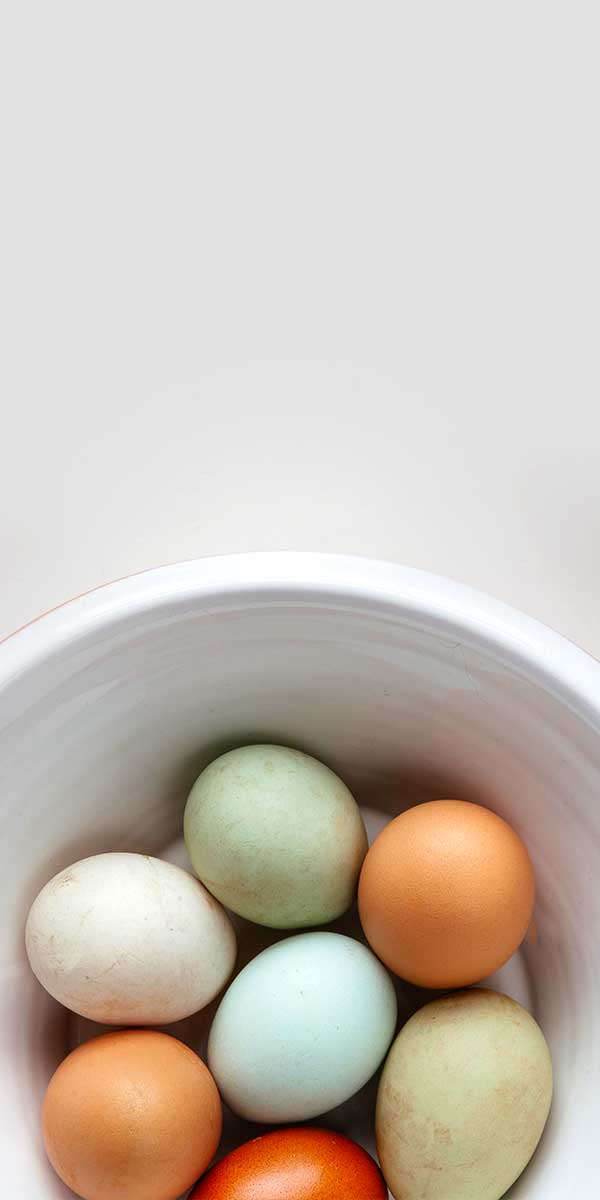 Can't find what you're looking for?
Open to the public and there is no limit on space. Registration is not necessary. Masks ARE required.